Posted on 5 December 2019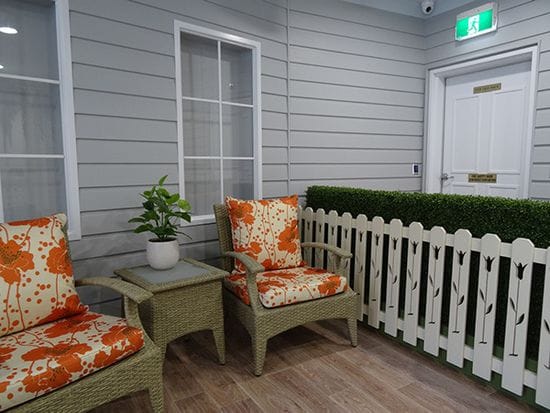 Enjoying the great outdoors has always been part of Australian culture. But for people living in aged care homes, particularly those residing in homes located in high-density urban areas or memory support units, access to gardens and communal outdoor areas isn't always easy, practical or safe. This can cause residents to feel socially isolated and despondent, which in turn makes caring for them more challenging. We have created a solution to this problem by designing spaces that bl...
Posted on 3 December 2019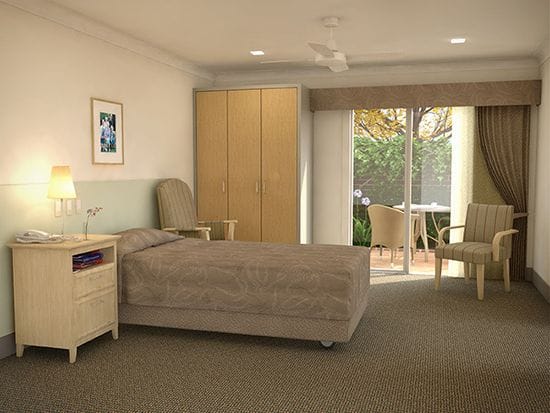 Custom designing and developing products and prototypes that improve the health and wellbeing of the elderly, including people living with dementia and other cognitive impairments, is a real passion for us at B2 Property Solutions. Whenever we are presented with a challenge for which finding an off-the-shelf product proves to be difficult or even impossible, rather than changing the concept, we work out a way to create the solution ourselves. Sometimes that results in us custom designing a...
Posted on 1 December 2019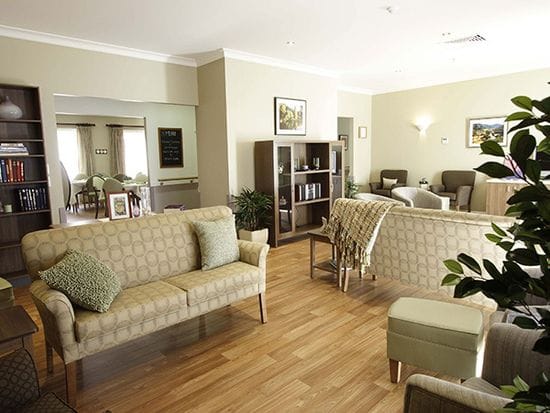 As national residential aged care interior designers we often work with clients building or renovating multiple properties throughout Australia, including brands with a mix of urban, regional and rural locations. Given our designs and procurement services always centre on the end user, we never adopt a 'one size fits all' approach, even when working with one brand that,understandably, would like a consistent brand message woven throughout all premises.We firmly believe there is...